Yes, the data discovered is scary: In Accordance to the study of 2015 45% of the mobile app bugs are not highlighted by developers but they are being highlighted by the end users using those business applications.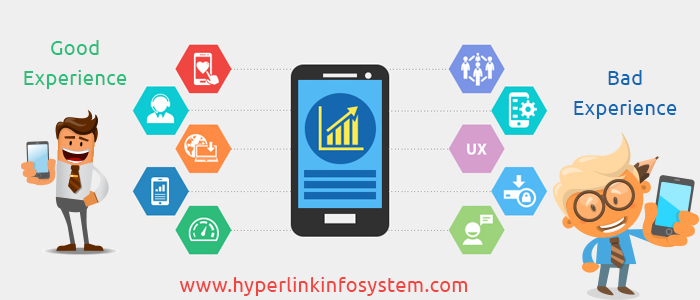 According to the bold verdict of the Gartner an approx of 250 billion mobile applications are expected to be downloaded in users smartphone by the termination of the year 2018 and of-course, you are looking around large no of discontented users who are just thinking and pondering the app you depleted them are not going in a way as it was expected to be.
Not only those dissatisfied users will are gonna dump your app but also would highlight themselves on social media platform in the form of negative comments and reviews and would scream put and advertise their adversities and bad experience they faced with your app in the front of whole universe.
And , this surely gives me a reminder of an old-rigid mantra " Test-Early , test off-times " needs to be revised in the era of mobile app and that's what we exactly do in Hyperlink Infosystem.
Now, Let's check out and have a deeper insights about the Reasons why Enterprise application Fails
1) DEVELOPERS FAIL TO GIVER USER EXPERIENCE (UX) ITS PROPER DUE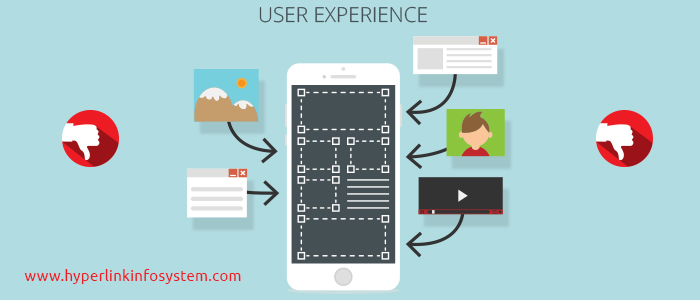 Whenever Consumers are screaming out with complains about the applications delivered to them , those complains are generally to be dealt with degraded user Experience , weak design , bad responsiveness of web app and terrible UI approach.
2) FAILED TO DETERMINE IF NATIVE DEVELOPMENT, HTML 5, OR HYBRID IS THE WAY TO GO WITH DEVELOPMENT
Because of the communication between applications and the users, companies often opt for agile development advances for all apps developed.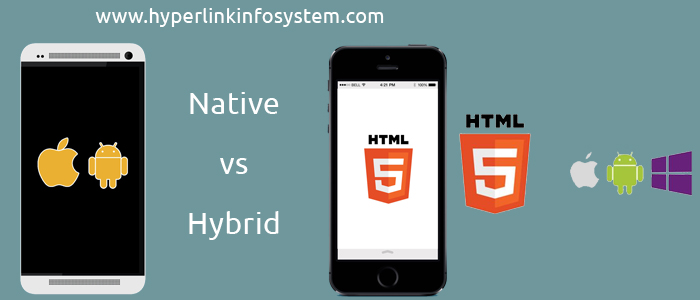 As a piece of this cake, the UX and its review can help you to drive the choice to pick up development platforms and models going forward. Some Enterprise do opt for native development, whereas others go for HTML 5 to make complexity of applications down and agility up. But, the Good news is that one can go for cross-platform development that can have single code base for multiple platform. Though every approaches has their own advantages and disadvantages which needs to be strongly considered when it comes to decision-making process.
3) IMPLEMENTING AN INADEQUATE PROCESS
Due to laziness shown in selection of correct process pattern to be followed , bugs are highlighted to us when the app is being downloaded by user.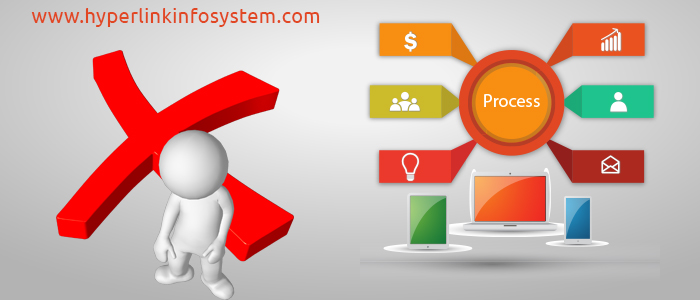 SO..,.....
How to make sure that these above mentioned articles won't repeat with us ? Then below is the some of the tips mentioned to you so that you keep in mind to ensure optimal building and deployment of your application in mobile application market.
1) IDENTIFY THE AUDIENCE MOST LIKELY TO USE THE APP EARLY ON
While one of the major challenge of timely deliverance of workable application development is the array of smartphones on which they may be executed.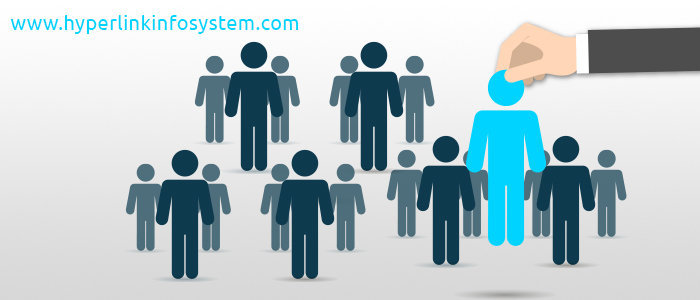 Who is your aimed audience, and what are the main primary devices they are engaged with and on which platform? Maybe your audience is basically Android lovers, and are busy in app development for iPhone isn't the worth harvesting they are doing.Firstly you need to understand who are the potential application users before you start your development with the application. And i am sure that you will find the data quite surprising , around 80% of the IT Mobile market is been hold up by the android development.
2) Determine How app will be used
Usage behaviors of applications can change with the ongoing trends.
AD teams should make optimal UI as the beginning point for development in combo with an consideration of how to setup a workflow that showcase how users actually make use of the app.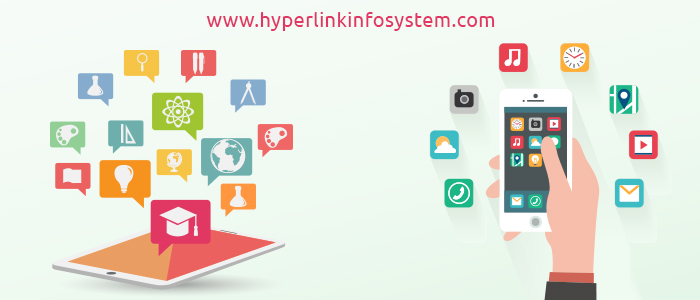 With the air-speed changes reflected in the mobile market, AD teams not only needs to deliver faster development and deployment implementation that monotonously upgrade mobile apps as user demands changes with time period but also as manufacturers reveal latest versions of OS. Unlike desktop apps which eats the time duration of around 17 months to develop and deploy in market and then are often in usage with minor up-gradations and maintenance for as long as minimum of 4+ years.
3) TEST FOR FUNCTIONAL, PERFORMANCE, LOAD, AND USER EXPERIENCE BEFORE THE APP HITS MASS MARKET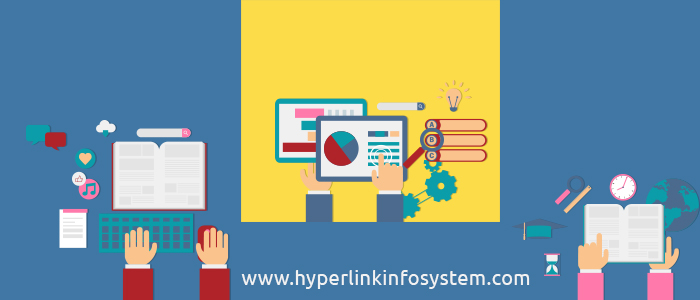 One of the major challenge being faced during testing mobile apps is preparing them for use on a vivid array of smartphones each having different OS and Network interface .Some of the most usual bugs include UI in-consistent amongst various platforms, and high resource consumption. Hyperlink Infosystem advices you , at a minimal, of two-tier testing module on mobile device simulators as well on the set of the latest used devices in the market .
So , this was all the story till now ..! Hope now you are clear about the key factors while designing any business app that makes a brand of your Company . We know that development of such rich-featured app is impossible without Indian app developers. Hire iPhone App Developer from us and get all your app-centric solutions .
Stay Tuned to us for more Folks ..! Keep Buzzing us guys ..! Happy Coding ..!
Back