Many Peoples has don't know that Mixpanel is a very powerful analytics tool for mobile and web.
If you want to do intense analysis, create actual time data, funnel analysis, and be capable for creates things like group analysis then you should fully consider Mixpanel.
The toolset appears with in-app A/B tests and user review applications.
You should know about Key Advantages of Using Mixpanel Analytics Tools
Funnels: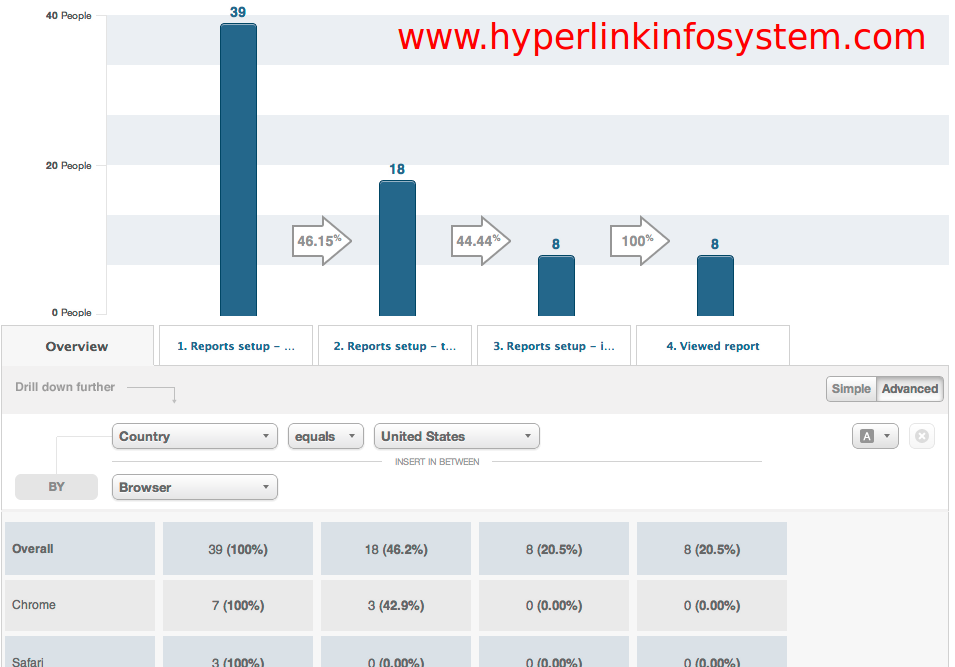 Funnels can help answer questions like this:
Where do users drop-off in the buying process?
What percentage of invited clients sign-up?
Things speak louder than page views:
Mixpanel concentrates giving you time what clients do in your app.
Segmentation: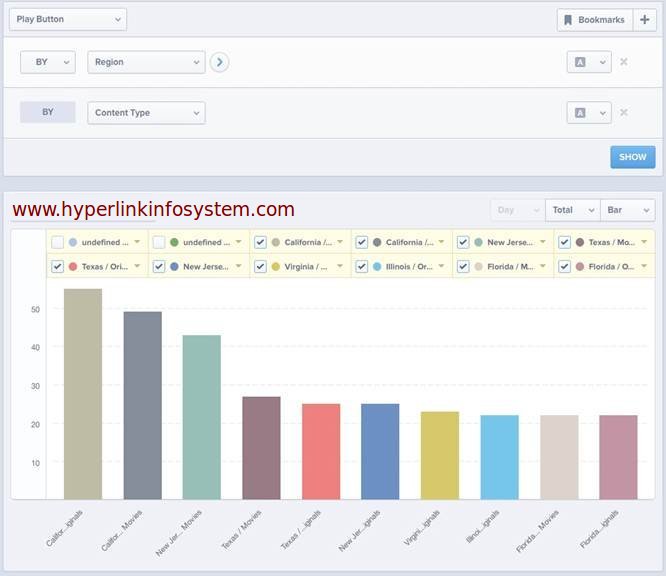 Some of the example questions on Segmentation:
How many male viewers who search for flights end up booking a hotel room rather, that maybe 5 stars or much?
Which of our Google Adwords keywords causes – the most paying users who log in all day, give product reviews, or share our application, at least, two others.
Notifications: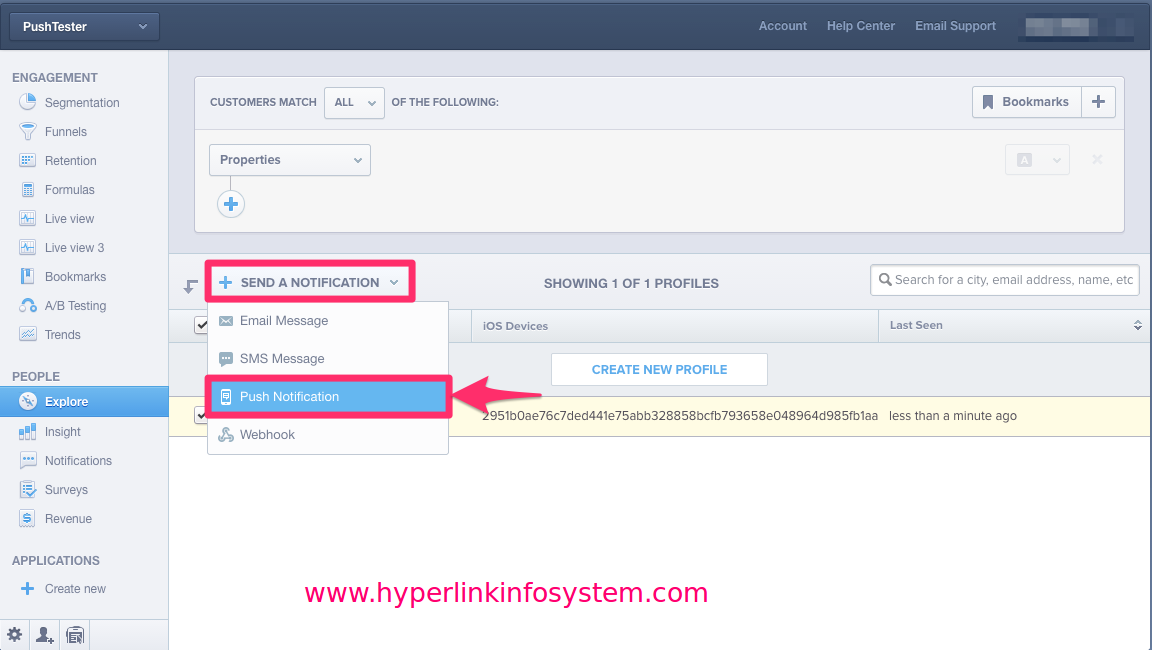 Appling the Mixpanel, a marketing units can send a sms based on what clients are doing in an application. Because notifications are sent by Mixpanel, the achievement of a marketing operations can be included in each Mixpanel report.
Mixpanel can be combined into a cross-platform mobile application with Ionic Framework.
There are two approaches to combine Mixpanel Javascript Library in an application with the ionic framework.
1) Mixpanel Javascript Library Integration of Mixpanel Website
2) Add Cordova Plugin that covers Mixpanel SDK for Android and iOS to application with ionic framework
In this article, I am going to explain the best two ways to integrate mix panel javascript library in your application with Ionic Framework step by step.
You require to understand the steps shared below to set up mix panel in your code.
1) Mixpanel Javascript Library Integration of Mixpanel Website:
First step: To Sign Up Visit Mixpanel Website
Before combining mix panel javascript library, you should sign up with this link " https://mixpanel.com/register ".
Second step: After you finish the signup methods, you can moved more.
The username is your email id, so save it. The project sign is automatically performed under the tag "My New Project" in your form.
If you want to build a new project, then the created project sign for new project will change from default created project "My New Project"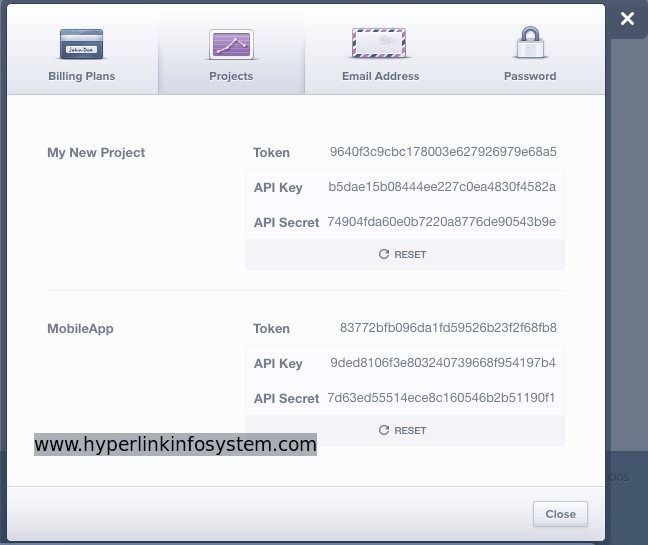 Third step: choose the Project
Select the project from the slide down menu on the left of the website and tap on "SETUP NOW" key.
Fourth Step: Copy mix panel js library from -Install our library
Here just copy code bit of highlight part and continued to the next step.

Fifth step: Paste this bit simply before the ">/head<" label of your index.html in www folder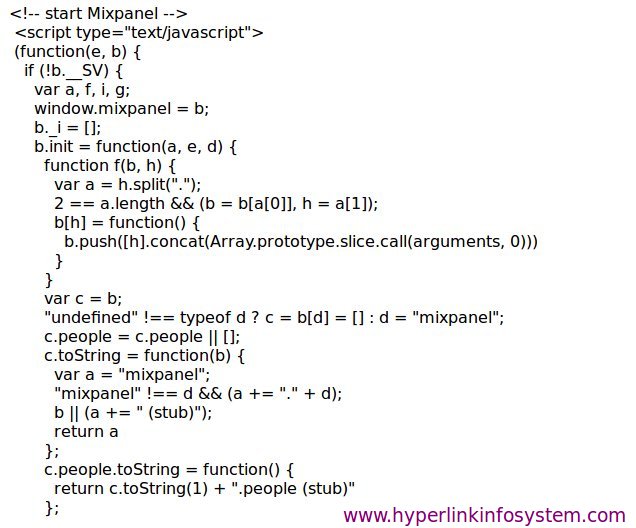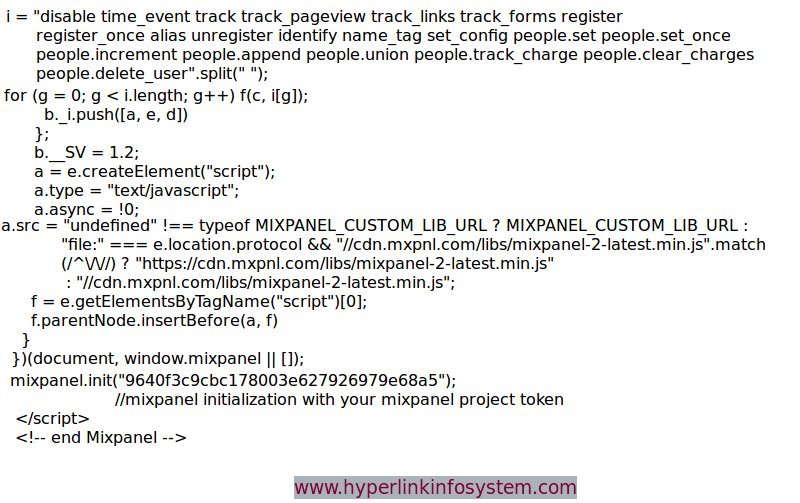 To make the mix panel project sign, please catch this steps at your mix panel account:
Account > Projects> Token either
You can get your project sign in the settings dialog at your mix panel account.
Now you can continue mixpanel system tracking in your code as by your demands to track the event of your selection, by just requesting mixpanel.track with the match name and properties.
Sixth step: create and Run Application
Now, compile and run your application and later that, see in segmentation or real view part of your mixpanel account.
2) Add Cordova Plugin that covers Mixpanel SDK for Android and iOS to application with ionic framework
First step: Join Mixpanel Cordova Plugin in your application
Go to your project directory in screen and run the next command
cordova plugin add cordova-plugin-mixpanel
second step: Initialize Mixpanel JS library with your mixpanel project sign
Before mix panel tracking, mix panel js library should be initialized with your mixpanel design sign as I have described in above ways.
So, to run checks in app.js, write mixpanel.init() function. Take a look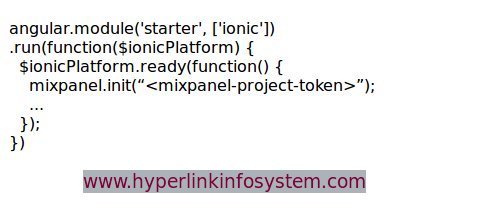 Third Step: Test app with mixpanel.track()
As testing, you can check mixpanel library either it works or not.
For this, you require to write following this code after mixpanel.init()
mixpanel.track("Device is ready to be tracked");
Fourth step: Build and Run your App
Now, compile and run your application and after that, notice in segmentation or live show part of your mixpanel account.
Hope that it will prove to be helpful to all Indian app developers. Hyperlink Infosystem has skilful developers so Feel free to hire android app developer or any platform when you face any problem during integrating Mixpanel. Contact us now.
Back