PHP 7 is one of the most major updations being spotlighted in the world of web development .you can also consider it as an renewed version of php. This major update highly focus on improvement of speed, uniformity and should be performance-oriented.
Though php5 is fortuned with some newcomer features but in that case php7 cannot be overlooked and to be precise by the entrepreneurs for their growth. PHP development has its long journey to go in future. So, if you are in search of the cakes you'll enjoy by switching over from 5 to 7 , then you are at the right place.
Let's watch out how Php7 skipped out Php5
1 Optimization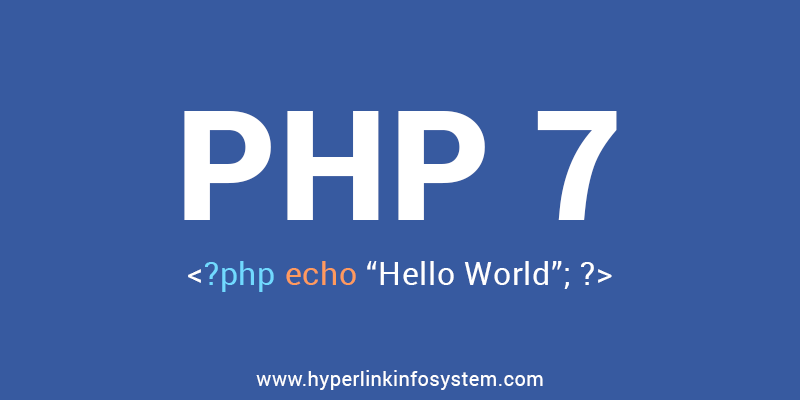 PHP 7 is truly optimized as developers find it like "fun and learn" to code with it.The reason behind being optimized is the fresh development of php7 version with newly written code without carrying forward anything from earlier versions. PHP 7 development will surely reap high profits for entrepreneurs since it is the latest trend in web application development that has made existence of desktop app.
2. Speed & Performance oriented
Only an idiot would not like the speedy performance of web app . Speed is one of the most important aspect to be considered in web development. If speed is about to be considered then compilation and execution of php 7 is twice a time faster as compared to php5 .
3. Easy Switching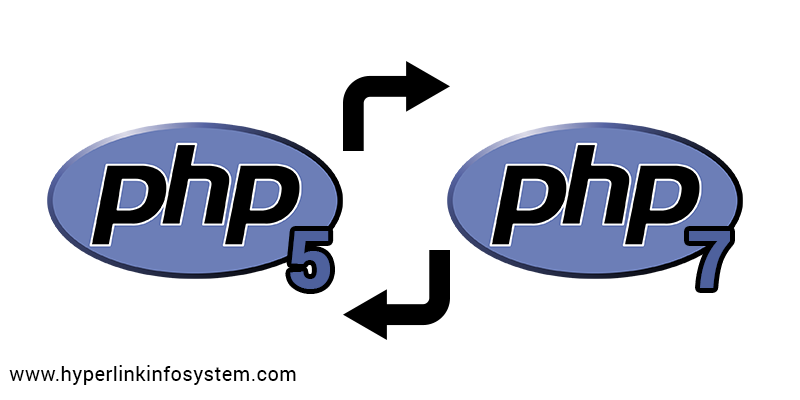 Yes it's quite effortless to switch out between 5 and 7 .you do not need to modify your codebase. Just Ctrl +V your code and compile and execute it and you are done.
4. Low memory Consumption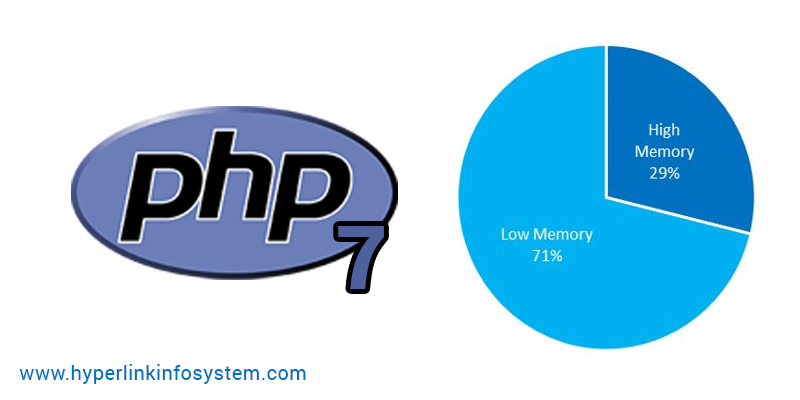 PHP developers will immediately want to switch over to php 7 from php 5 as memory consumption was the main topic to be concerned. This version is one of the awesome version of php till now since it consumes 50% reduction of memory from earlier version. Yes, true and provides high performance ratio.
5 Supports Anonymous class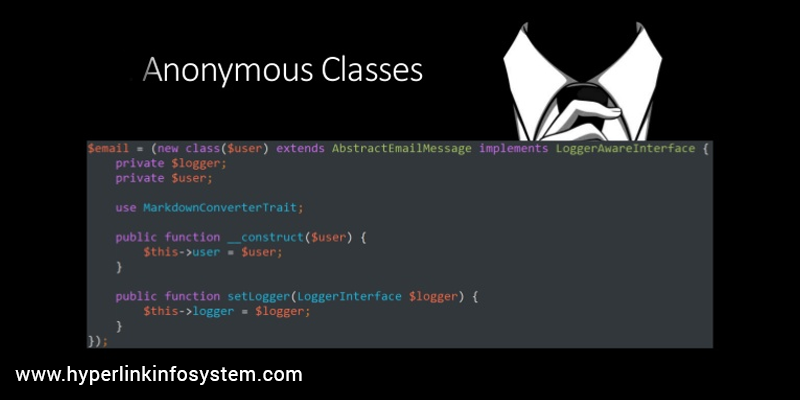 One reasons out of the heaps of reason to move towards php 7 development, is anonymous class, which earlier versions did not supported .So now , You can create a class that eliminates the need to give name to it. And what about the declaration of an object? Don't panic guys! Now you are feasible to create an object without giving its class name.
6. Spaceship operator (<=>)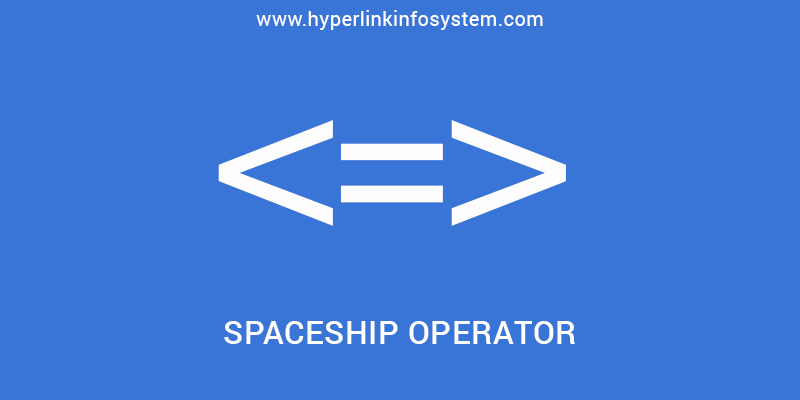 PHP 7 development is getting huge applause and will make the work more serene with this newly added feature. This is one of the best for blended comparisons. PHP developers are going to suggest this one whenever dealt with sorting.
7. Supports scalar type declaration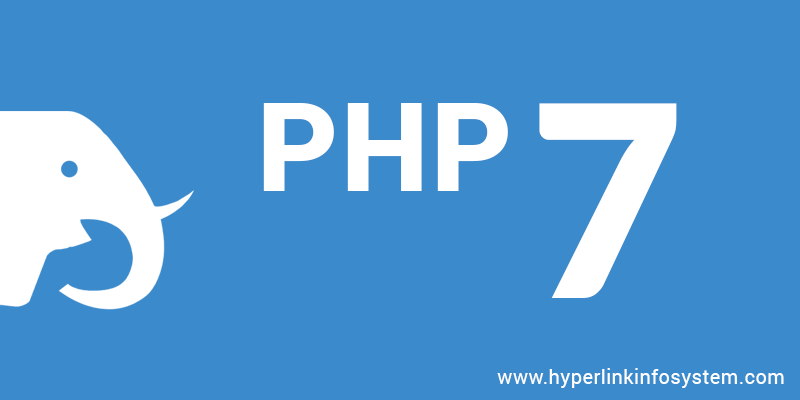 PHP is a loosely coupled language. There are no limitations found with data types. It makes sure what format of data is passed in function and what is returned. It also lessens the overhead & loading of data type check and error occurred.
So , this were the targeted fortunes for which app development companies switch over to php 7. There are many App developers India that are engaged in web development but none of the Indian developers Deliver Excellence like Hyperlink that stand odd out from them . Contact us now for best php 7 development.
Back