The efforts undertaken towards shaping the object viewing and its processing better and better has been taken into thought since
long. Its an area that does only includes big federation players but the enterprises that are never exposed to public are also on
toenails to lay hands on amazing viewing solutions.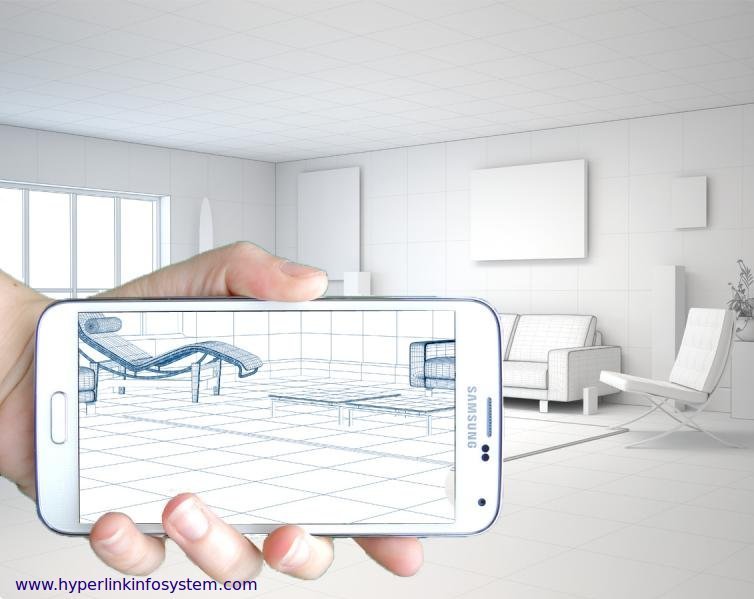 Amongst all, the Google has went so far, that he not only improved the 3D viewing and processing, beneath all, the company rooted a platform from where app developers can make the appropriate applications the way they want.
The platform rooted is known as 'project Tango', the system that has made walls deeper into the visuals, more than any existing gadget in today's date.
So lets get deeper insights about how Project Tango will change the life of us.
What is Project TANGO ?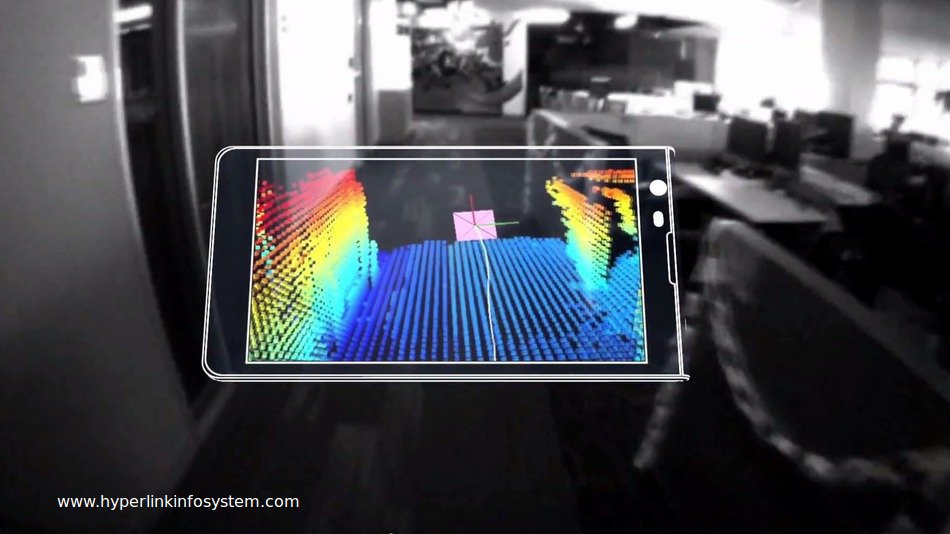 Project tango is a technology that will modify the way machines behave.
It is a technology that gives an ability to mobile devices to navigate the physical world in a way humans percept to do.
It has come up with a newer kind of spatial perception adding advanced computerized vision, Vision sensors and Image Processing in android device.
In simple word I would sum up everything as
" Tango is a tender commenced for mobile devices that come up containing software packages + powerful sensors that will capture a complete 3D picture in a real-time scenario."
Who is behind Project Tango?
The two major tech partners are involved with Project Tango are Israeli imaging firm Mantis Vision and seasoned robotics engineers at Californian hiDOF.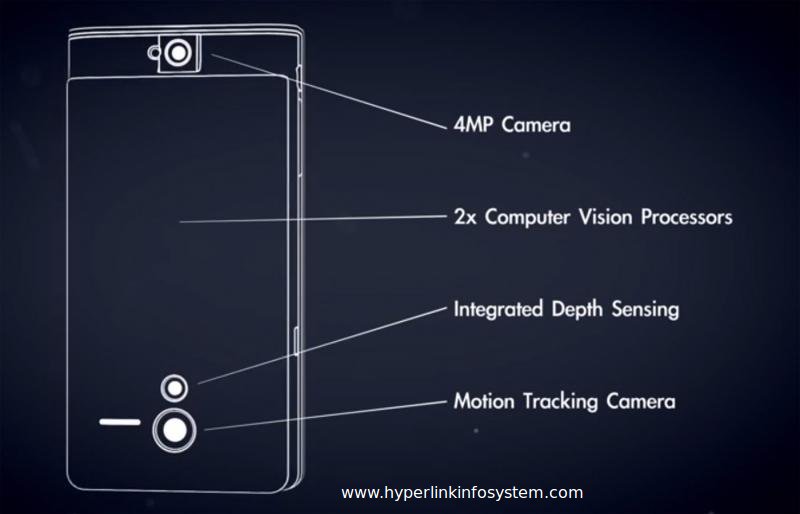 In the insights of Google, Project Tango is the job of Advanced Technology and Projects group (ATAP) –which was previously one of the segment of Motorola. Later on the project was headed up under the lead of Johnny Chung Lee, which was once best for his working on developing Microsoft's Kinect.
Exploring the Features on which Project Tango is based on
Motion Tracking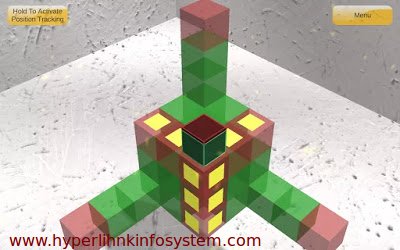 Using Project Tango Custom sensors it allows device to understand position and its orientation . This augments you real-time knowledge about 3D motion of device.
Depth Perception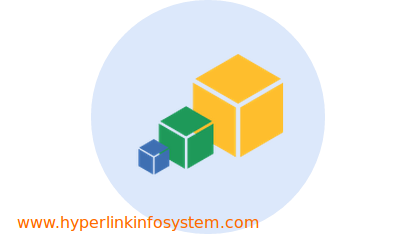 It depicts you the shape around the world to you. Getting Idea about depth lets you interact with virtual world in real -time in newest ways.
Area Learning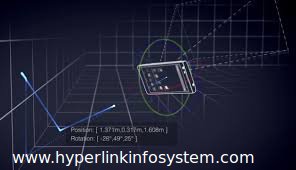 Devices of Project Tango can make use of visual effect clues that fosters them to identify the world around you. They have capabilities of self-correction in motion tracking and relocation of area they have visited before.
How Does Project Tango Works ?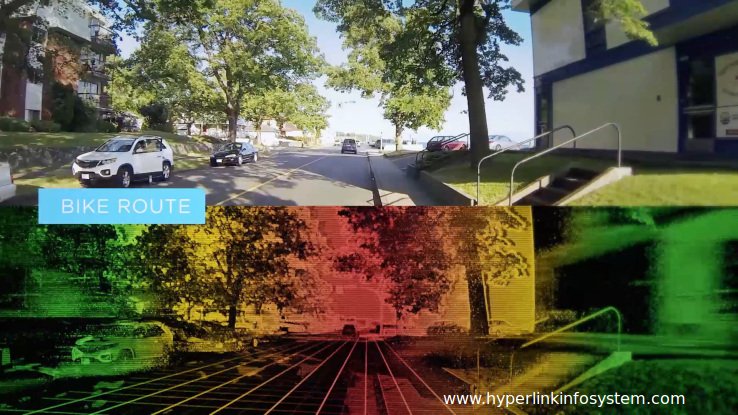 A sensor first throws a light pattern onto objects in the region, where we can not really observe with the naked eye. The aim
here is to place out a physical grid, where the other cameras and sensors can carry out their work.
A secondary camera, which synchronizes to the light throwing sensor, captures the grid as it is placed out. The camera caters
the information to an algorithm that developed an accurate map of the location on the device. The light grid and capture is
what gives the images that decent look.
Mantis Vision also has a copyrighted driver for their light sensor, that can be tailored per device. The Project Tango tablet is the
first to use MV4D in its totality, and will allow Developers to fast scale the data to provide apps we can use. MV4D is serving as
the key engine for Project Tango, with the target in bringing professional grade 3D capability to everyone.
Unities SDK, C, Java are the APIs which project Tango tablet covers.
If Google is the central company under the hood of whom the project Tango is becoming shaped, there are various top app
development companies are firmly connected to get this project work and their participation continues humongous importance
for the progress of this project.
Autodesk, Bosch, Nvidia, Elements Studio, Qualcomm, ETH Zurich and many more. are few names from the huge list of
participating big companies. And by the latest news, the chipset champ Intel and Google are making Actual-Sense to the phones
through project Tango kit.
Who we are ?
Hyperlink Infosystem which is one of the best app developers companies provides solution for mobile development . We have delivered for more then 1200+ mobile solutions to more than 600+ Clients . If you are troubled with any app development then contact us to get immediate quote.

Back