It is quite a tradition for Apple to announce a new version of iOS at WorldWide Developers' Conference (WWDC). Following the tradition, Apple has announced iOS9 with some unexpected features and some improvements in the older apps.
IOS9 is full of improvements that you'll experience with every touch. New multitasking features on iPad is here to make you more productive. Siri has become more proactive and can do things before you ask for it. Enhancements at the foundation of operating system improve performance, battery span and security. The more you will experience iOS9, the more you will wonder how did you manage everything before? So here we are to take you to a tour of some important announcement of iOS9. Let's start the tour.
1) Built-in Apps 2) iPad Experience 3) Intelligence 4) Foundation
Built-in Apps:
Apps that assist you to do more everyday.
The influential built-in apps on your iPhone and iPad are designed for important things you do it with them every day such as mailing, messages, internet browsing, making notes, maps and so on. IOS9 will change the experience by introducing new apps for all of these and bring better enhancements.
#Improved News Experience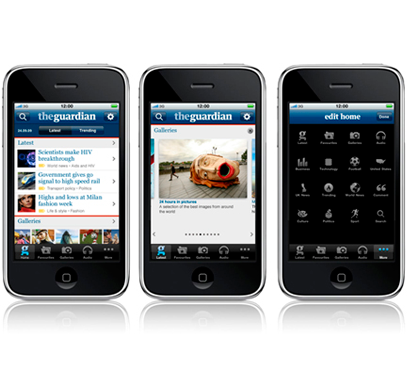 iOS9 puts in a new app to your Home screen. This App regularly collects the all new stories that you wish to read, from top sources, based on interesting topics so that you no longer need to go through all the Apps to stay updated. New comes with vivid pictures and attractive editorials layouts, no matter which device you are using- iPhone or iPad. You can explore over a million topics and fields from different top sources. You can choose your topic and add it to your favorites so that you can get all the news you are interested in like Business, sports, fashion, technology and more.
#Better Notes Experience: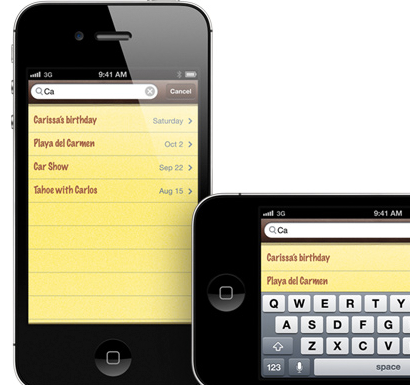 Are you much a person that notes down everything? So here is the better jotting experience for you. You can write down your thoughts, daily tasks, checklists of Dos and much more. You can attach image, URL or anything related to those notes. You can also draw a sketch by yourself to the notes and all thanks to iCloud.com. You can attach maps, URLs, page documents, images and more to the new or existing notes which makes it easy for you to remember everything. You can also turn list into check list. What can be asked anything more than this!
#All new Map experience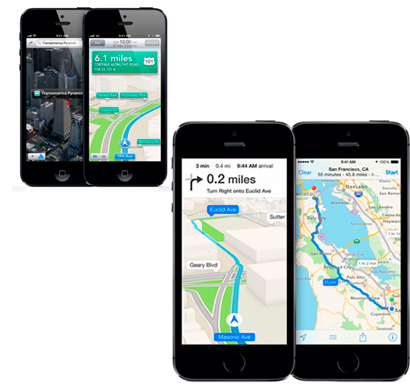 All new Map will be your guide when you travel any where in the world. This new Map feature has two views one is Transit View and second one is Nearby View. Suppose when you are traveling and select a city, this transit view will show you the whole trip route between point A and point B. And Nearby view will show everything around you so you can decide where to shop, eat and more.
#Greater Wallet experience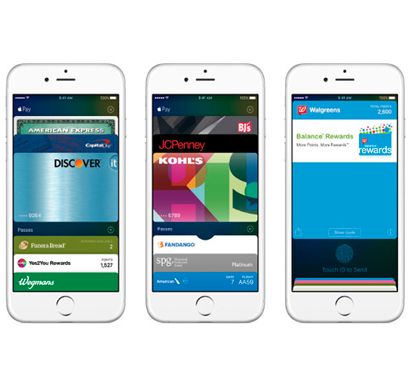 Now you can utilize Apple Pay to make payments with your Discover cards or any store credit cards. You can add or redeem rewards using Apple Pay. Adding reward at your favorite hangout places like, Dunkin' Donuts, Starbucks or Dominos' has become more exciting. You can use your phone wallet easily by double clicking your phone if your phone is locked and pay with Apple Pay.
Ipad Experience:
Double up your productivity with all new iPad features with iOS9.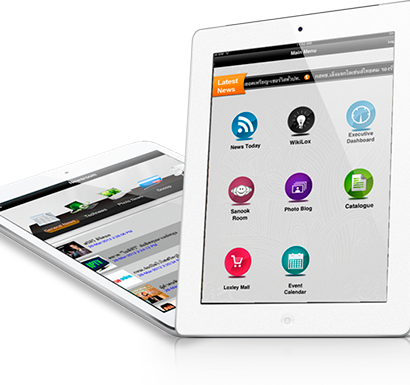 All new features like slide over, picture in picture and split view gives you the way to make multitasking even easier than ever before. New quick type feature make editing, formatting and Text selection simpler.
Slide over feature will allow you to open another App while you are active on the first one to quick view of another Apps on your iPad. Split over feature will allow you to open two Apps at the same time and both are pretty active to work and focus on the same time. Picture in Picture feature will allow you to answer your important mail or messages while you are active on facetime or watching a video. So you can watch a video while answering the messages or can connect with your loved ones at the same time.
Intelligence:
A stylish way to do just about everything.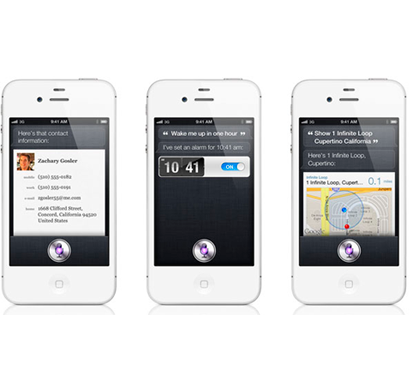 Now Siri can find a broader range of topics for a broader range of answers. It has become more accurate and understands what you saying with more accuracy and deliver you the faster results. Siri will give you notification even before you ask for it.
"Hey Siri, what else do you have for me?"
Hi Siri, show me photos and videos I took on Carol's birthday. Tada! The photos and videos you took on Carol's birthday is right front on your scree. Yes, Siri has become more powerful and accurate. You can ask Siri to show photos and other stuffs based on dates, location or names of albums and all you will get is the best result. Siri can also remind you the things you have told Siri to show even before some days or hours. For Example: Hey Siri, let me remind to pay the electricity bill on 15th June, 2015 and Siri will be at your service right on that day to remind you the same. Well, make Siri your best buddy.
Foundation- A better technical architecture:
Engineered to accomplish every task perfectly.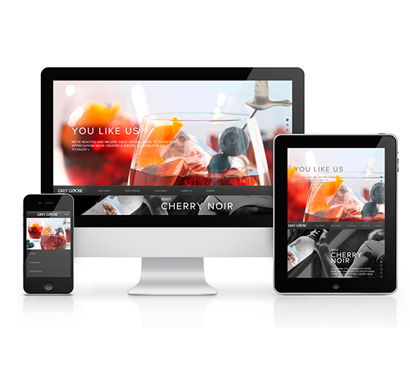 Better battery life, more convenient updates (brief and detailed), faster and quicker responsiveness is all you get with the highly structured and engineered iOS9. The whole Operating System, Apps and prime technology has been designed to trim enough battery usage whenever possible. IOS9 will not eat your free space of your phone as it has become more smaller as far as the size is concerned. So no need to get worried if you have very little free space in your phone.
Android Migration:
And Finally Move to iOS from Android very quickly and Easily: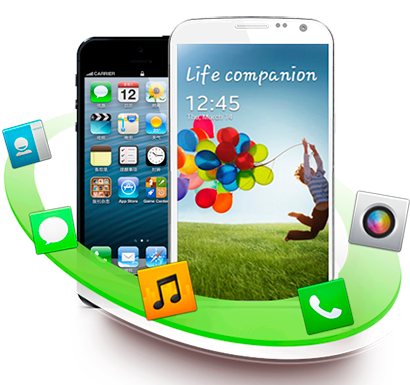 iOS9 makes itself more likable by adding this App called "Move to iOS" which allows you to switch from your Android device to new iOS device. It safely transfers your whole data including, photos, videos, business files, contacts, mail accounts, calender, songs and everything else. Free apps you used to use are suggested to download from App store and any paid apps will be added to the wish list of iTunes.
So are you ready to get updated with Hyperlink Infosystem? All new fantastic App development with iOS9 is just waiting for your one call and message. So please contact us for free quotes and much more.
Back