As an app developer, you want to create an app which would not only give users a great experience but would fetch you money also. With the rise in Android app development and
iPhone app development
, a lot of good apps are out there, and if yours is not great all round, you would not have anyone installing your app, as competition is very stiff on app stores.
Now, several app developers put in a lot of time and much effort, to create very efficient apps that come with mouth-watering features. They skip meals, stay awake many nights, and even miss out on a few things because they want to develop an app that is well detailed. More often than not, they spend money to do this. Some have to try and ditch several prototypes, before coming out with their final product.
When the app hits the mobile market, however, instead of the expected thousands of people, clamoring to download their app, only a handful do so. As this goes on for a few days, they begin to wonder what went wrong. As far as they know, they did a superb job; but then, something is not right. The problem is probably not your great app. It is the lack of promotion.
You did a good job, but how many people know about it? Big brands that have been around for ages still run advertisements and promos, how much more
Indian app developers
that just created a new product. Seeing as advancement in iPhone app development and Android app development has made things easy technologically, the same energy and time invested in creating your app should be put into promoting it. Else, you would receive poor feedback, and your app would be a waste of time, money and effort.
Thankfully, for app developers that are at a loss on how to go about promoting their products, this article will talk about significant ways by which an app can be promoted, leading to great sales and huge returns.
So, try out the following methods and see your mobile app get the attention it needs.
1. Search Engine Optimization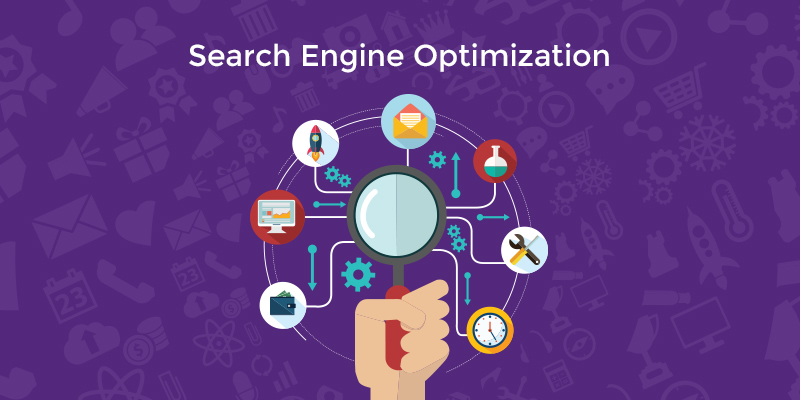 This is an excellent
way of promoting your app
if done correctly that is. Keywords and links are necessary for this to give the required results. With the proper analysis and settings, when users search for anything related to your app, your app will appear on the first to fourth pages of their search engines.
2. Know What Users Expect
Find a way to get prospective users or target audience together, either by mail or newsletters and find out what they want to see added to your new app. If possible, give them incentives, like discounts or virtual prices, to make them more likely to be receptive.
Not only would you be promoting your app through this means, but you would also get to find out if anything is wrong with your app, or if anything needs to be removed or added. They should let you know how they hope to benefit from your app while you make the necessary adjustments. When your app gets in the store, rest assured that not only would these people patronize you, they would get others to do so too.
3. Make Your App Icon Attractive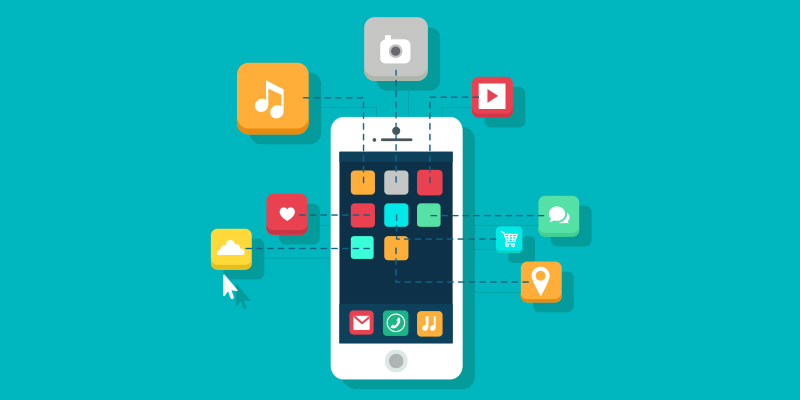 Advanced Android app development and iPhone app development means the presence of millions of apps on play stores. Which in turn means that your app is not the first of its kind in any app category; there are thousands of similar apps by different app developers. Therefore, if you want to see your app grow, you would have to make it stand out from the rest. You can do this by making its icon interesting to whoever stumbles across it.
You have to be creative for this to work. First, your app icon should not have a lot of texts or characters; those would not catch anyone's attention. And nobody who is looking for an app to download wouldn't waste their time reading texts anyway. Make the shape and color contrast of your app icon different from what is regularly seen. With a little tweaking here and there, your app icon would be unique.
4. Take Advantage Of Social Media Influence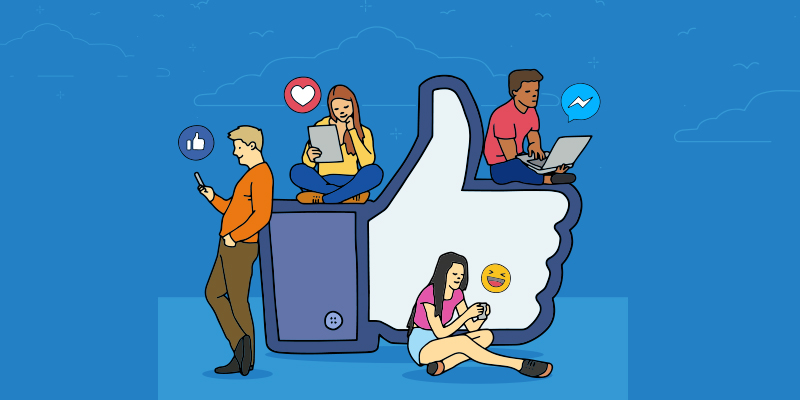 Facebook
, for instance, has over a billion active users. So, imagine if one sixth of them knew about your app. Share news about your app launch on your social media platforms. Create a page and reach out to people online by talking about your app once in a little while. Encourage people to share your messages, and before long, you would get positive responses.
5. Involve Yourself With Other App Developers On Social Media
There are many groups for app developers and even relevant entrepreneurs that can help promote your work. You can join some of these groups and interact with them; asking them to try out your apps while you try theirs out, and give feedbacks. This way, you will end up promoting their apps and vice versa.
6. Ask Bloggers For Help
If you have a blog, you can make a post about your newly launched app, but if not, with some monetary incentive, your app can be promoted on other people's blog. Look for blogs that are viewed by many people; it does not matter if they all comment, as long as they see what is being posted.
7. Make A Short Video Of Your App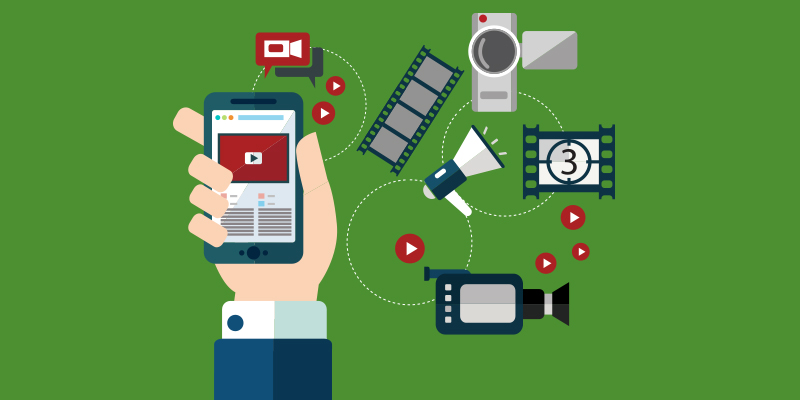 Also known as a demo video, this should talk about your app, it's features, and what makes it different. When it is ready, share it across social media platforms; Instagram, Facebook, YouTube, and blogs. This video should be updated regularly to keep things interesting.
8. Keep Your App Updated
Even when you feel that you have gotten enough customers, or your app has gotten the needed attention, do not stop there.
Customers want to see new features on apps they are using, so give them that. Especially concerning reviews. If something is being complained about regarding your app, see that it is fixed as soon as possible. If not, users would feel that the app is of no use to them, and would likely uninstall or stop using it.
In conclusion, do not just create a great app and let the features make money for you. If people are not aware of your creation, it would be the same as if you did nothing at all.
Get in touch with people that matter, people who can influence your app and get others to try it out. Word of mouth should not be overlooked too. Every method is important as long as it gets the target audience interested